Outdoor Adventures
Wandering Around Outside With my Camera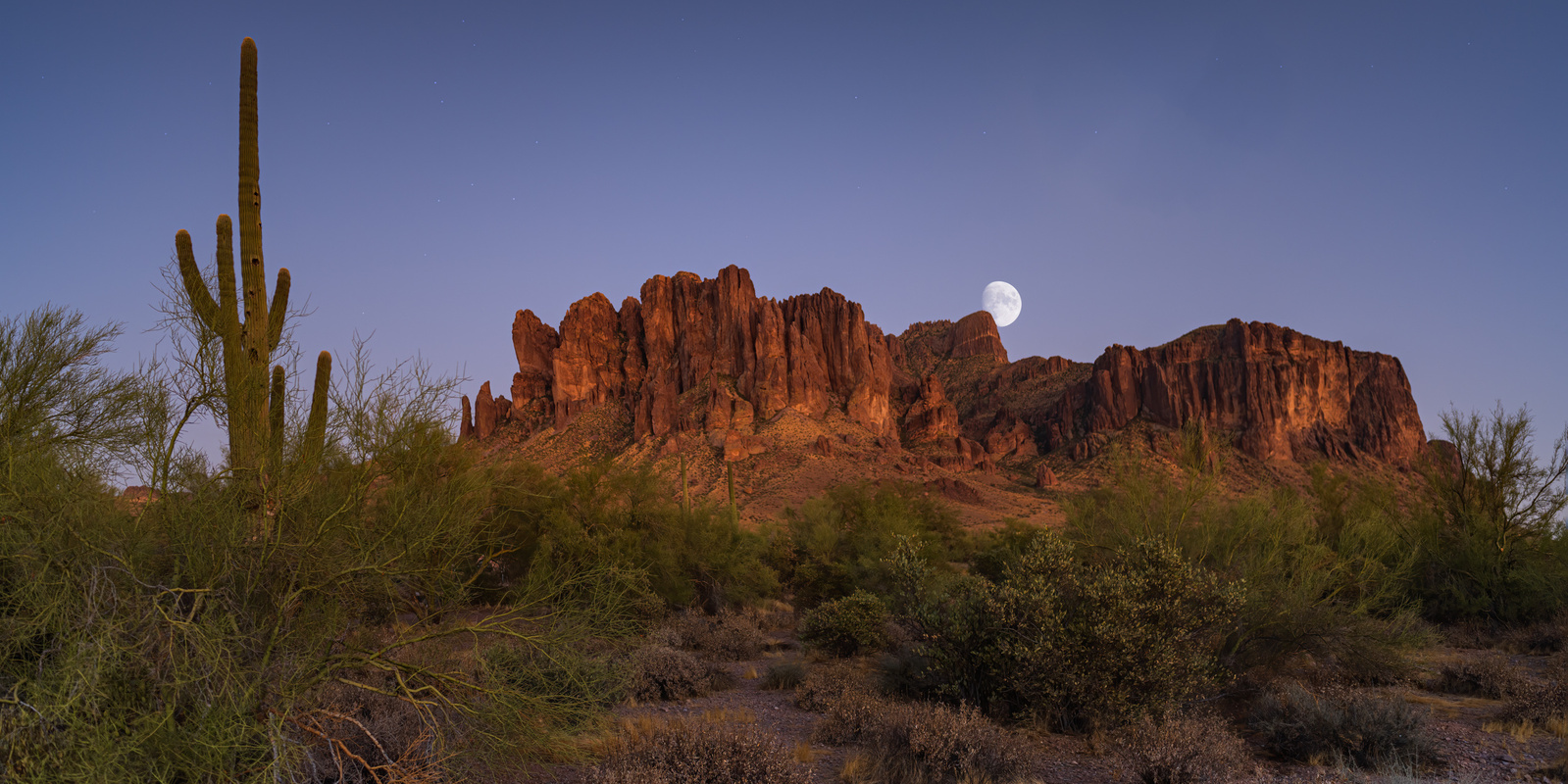 Go Outside and See Cool Stuff!
Growing up our family vacations often involved driving several days across different parts of the country which opened my eyes to just how beautiful, diverse, and, extremely expansive America truly is. Middle of high-school years I went on a camping trip to Northern New Mexico. Spent a week backpacking in the mountains and ever since have been hooked on the Southwestern States. Over the years took any opportunity to travel to New Mexico, Arizona, Nevada and Southern California.
Fortunately for me, in January of 2014 was able to finally make the decision of moving to Phoenix, Arizona and have not looked back to the Midwest ever since.
When I am not working in the studio I enjoy wandering around the Southwest with my camera, camping, hiking and taking photographs of this beautiful section of our amazing country. Find here selected outtakes from my adventures, and, links posted below should you care to purchase a print.
Please enjoy and thank you for your support!
Prescott National Forest
One of the unique features of Arizona are the differences between the higher elevation mountain areas. In one area will find different trees and rocks and plant than one other side of a valley. Here, camping at Lower Beaver Creek in Prescott National Forest, the towering Ponderosa Pines are King.
Click to shop Canvas prints starting at $155.00
Classic Neon Signage
Throughout Arizona will find all kinds of classic neon signage. From points along Route 66 in the north down past Tucson in the south plenty of amazing neon art to seek out. Both Casa Grande and Tucson have interesting signage museums. One of my favorite signs is the Diving Lady located at the Starlite Motel in Mesa, AZ
Mingus Mountain
Arizona Highway 89A is famous for its route through Oak Creek Canyon from Sedona to Flagstaff. Further south, 89A winds through the Prescott National Forest and Mingus Mountain is just south of Jerome, AZ. This was taken first weekend of September. These thunderstorms marched across the Verde Valley and within a few minutes rain and hail let loose at camp.
Old Town Scottsdale
Sometimes the best photography adventures are located just down the street or in the neighborhood. Old Town Scottsdale is famous for its art scene, shopping, quality restaurants and night life. Long exposure night photography is always fun in older historical districts.
Let's Stay in Touch!
Sign up with your email address to receive news and updates on what is happening in the studio and when new images post.